04/24/2008 Update:
Some Controls have been relabeled in recent Beta Builds. The Display Profile's Layout will be reorganized some per User requests in the future. I will eventually update these screen caps.
06/02/2008 Update:
Pioneer 9G Display Profile Screen Caps are in Post #2 below.
PROFILE: Pioneer 8G - ISFccc - v1-0 - P1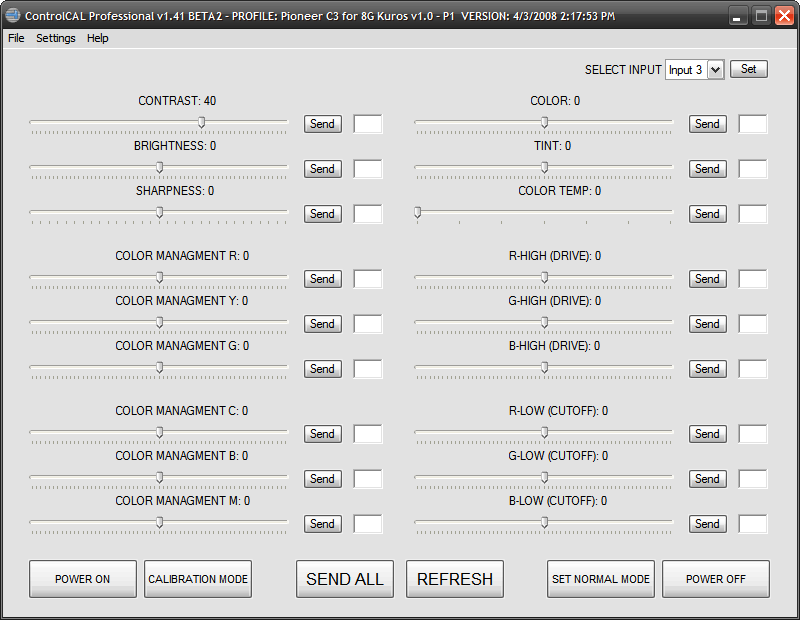 PROFILE: Pioneer 8G - ISF C3 - v1-0 - P2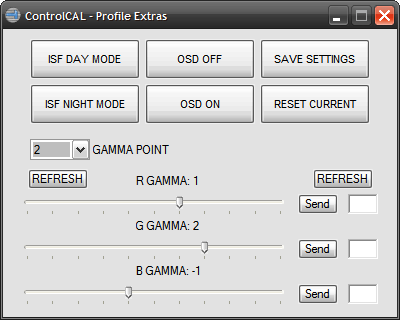 ISF and ISFccc are trademarks of Imaging Science Foundation.